Vintage Treasure Hunt
Exploring the South of France by 2CV
Set off with family and friends in vintage Citroën 2CVs to explore the coast and countryside during a customized "treasure hunt." Follow a meandering map (and some clues!) to your destination, stopping en route to discover the region's most beautiful sites and villages.
Location: French Riviera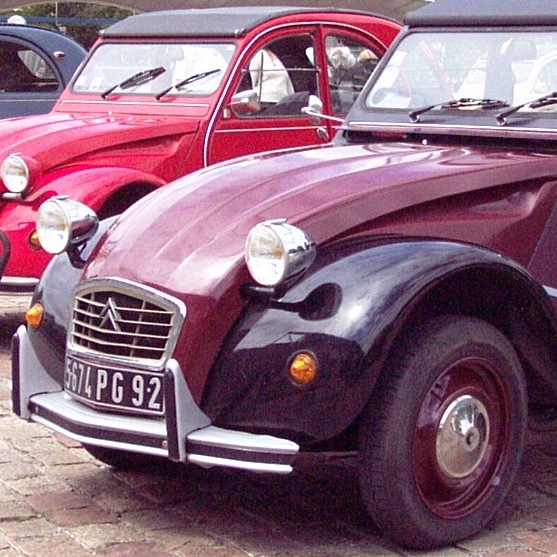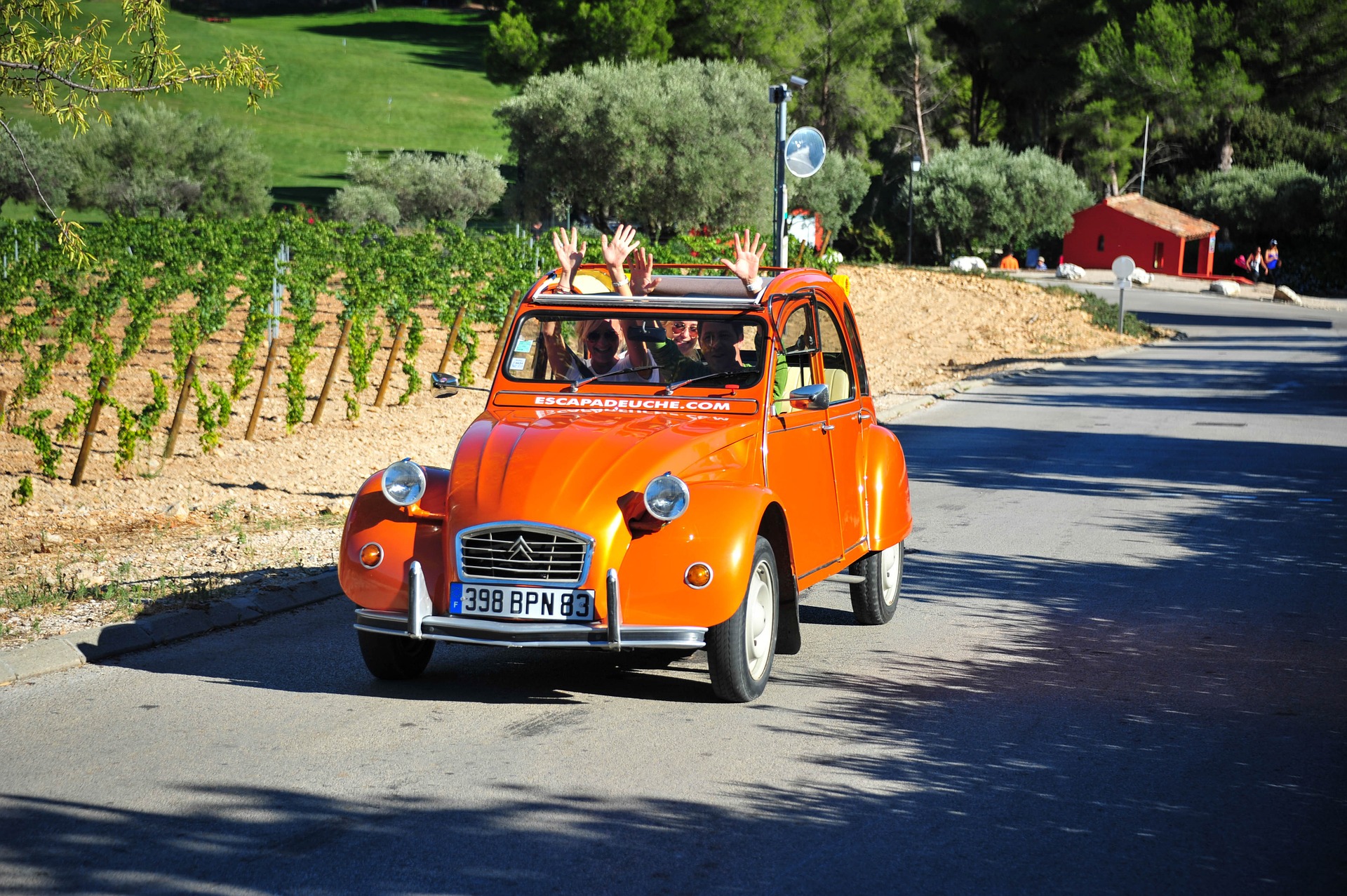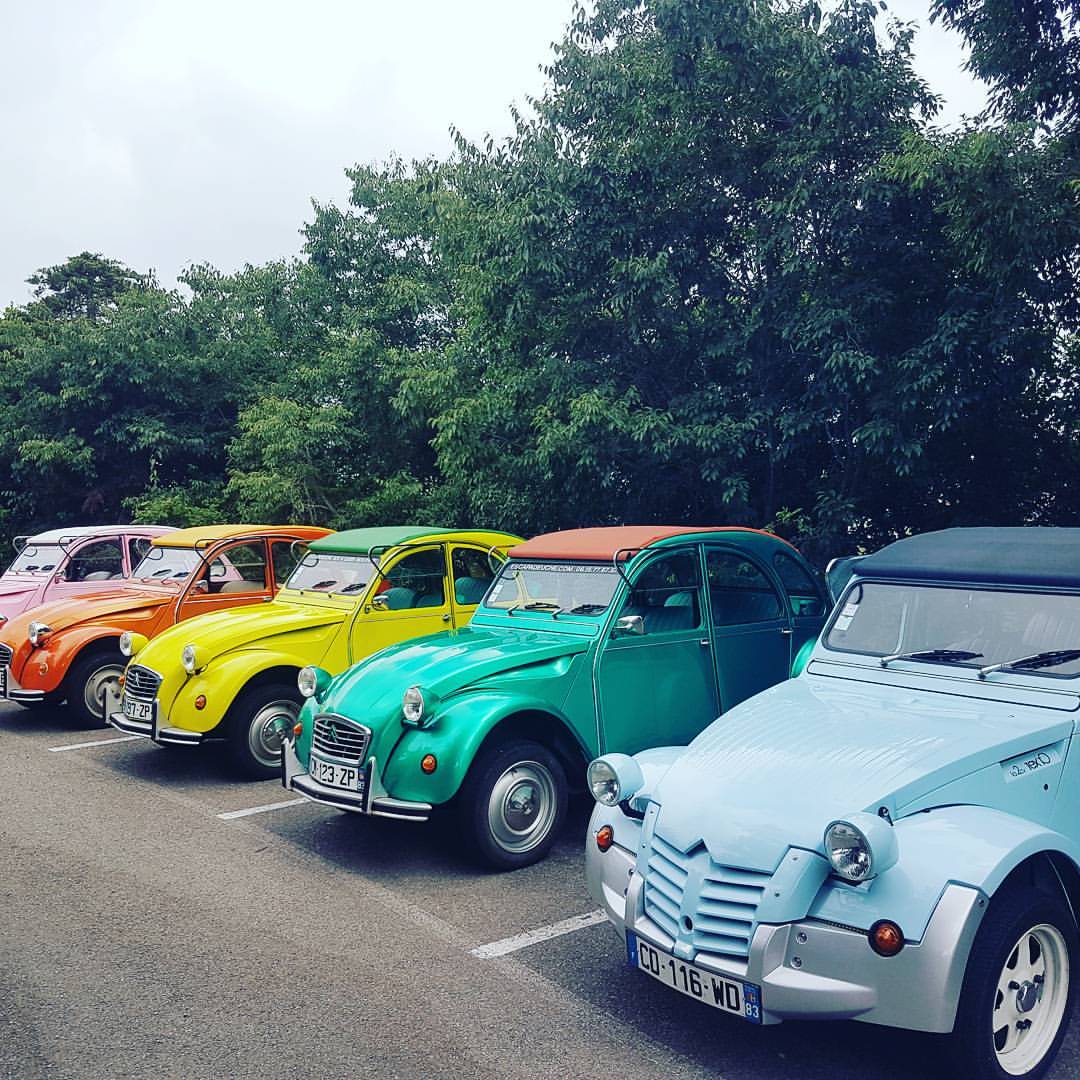 For more information, please contact us at experiences@cdvillas.com or fill out the Contact Form below.
Please provide a contact name
Please provide a valid email address
Please provide a phone number
Please fill in the number of persons
Please provide the date for your proposed visit
Please provide details of your request