Meet the Team behind Cote d'Azur Villas
Our villas are beautiful, but our people are what makes the difference between a good villa holiday in the South of France and a great one! Based locally across the French Riviera, Saint Tropez and Provence, our Villa Consultants know every villa and can advise on the best location for your holiday. Most imortantly, we will be here to meet you and ensure that all runs smoothly throughout your stay.
If you are a Home Owner looking to rent or sell your house, our multinational Marketing Team offers you a global advertising and on-line portal campaign to reach clients around the world as well as promoting your property to our extensive database of repeat clients.
With over 15 years experience in property management, we offer a highly professional Home Care Service run by a dedicated team of professionals. In addition to regular housekeeping and maintenance, we have a valuable list of suppliers and trusted specialists - electricians, plumbers, pool and garden companies - with whom we have worked for many years.
With a background in journalism, marketing and the hotel business, Marion has held senior marketing positions with international hotel companies in London, Thailand and Hong Kong. Bi-lingual in English and French, Marion settled in the South of France with Greg and their three daughters in 2002.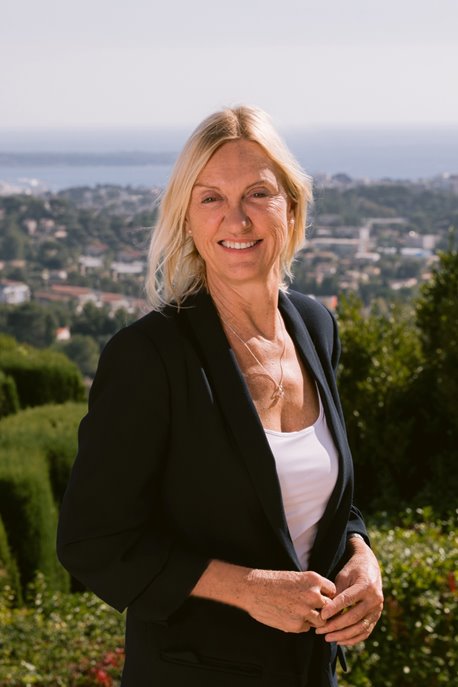 Marion Harris
Director
A Fellow of the Royal institution of Chartered Surveyors, Greg was Managing Director of a leading international real estate agency in Hong Kong before moving to the South of France in 2002. He bought and renovated a holiday home, before deciding to settle and co-found Cote d'Azur Villas the following year.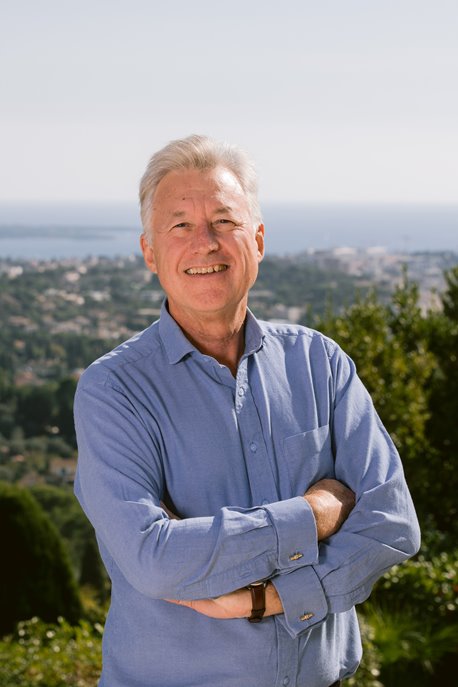 Greg Harris
Director
Florence left the Côte d'Azur 25 years ago for the bright lights of Paris, where she worked for international hotel brands. Moving further afield Florence then spent 7 years in the Netherlands and 10 years in Asia working in relocation and convention management. Florence moved back to the South of France in 2008 where she joined the team at Cote d'Azur Villa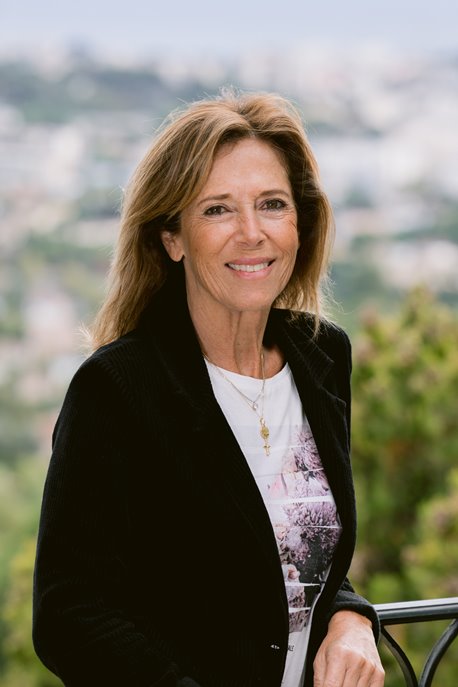 Florence Beglia
Director
Having worked in prestigious hotels both in Monaco and in the South of France Anne-Isabelle is of Dutch origin but has spent the last 15 years here in France and previously lived in Asia and the USA. Isabelle looks after our Holiday Rental portfolio of the Villages and plays a key role in our Holiday Rental Marketing activities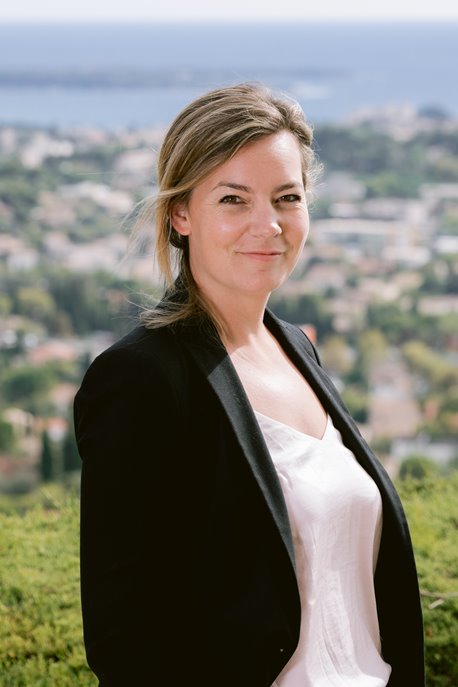 Anne-Isabelle Van Der Linde
Manager, Property Rentals
Angela has worked with Cote d'Azur Villas for over 8 years and is experienced in key elements of the business, in customer relations and reservations for holiday rentals. Her focus is now on the rental operations on the French Riviera and she has developed a successful program with international partner travel agencies.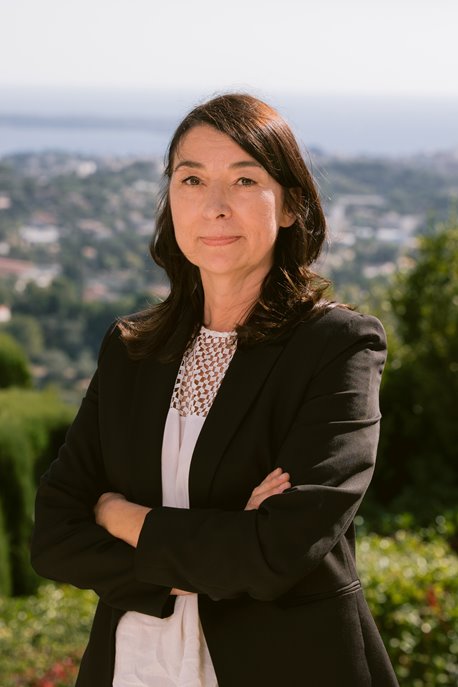 Angela Swedlund
Manager, Reservations and Travel Partner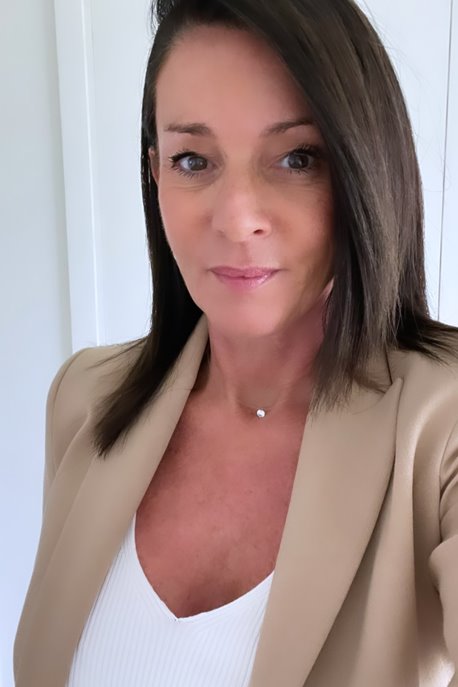 Delphine Groiseleau
Rental Consultant Cote d'Azur
As Operations Manager at Côte d'Azur Villas, Aurelia manages day-to-day operations, liaising between housekeeping and the execution of all logistical tasks, to ensure properties are ready prior to guest arrival and guarantee the perfect holiday experience on the Cote d'Azur!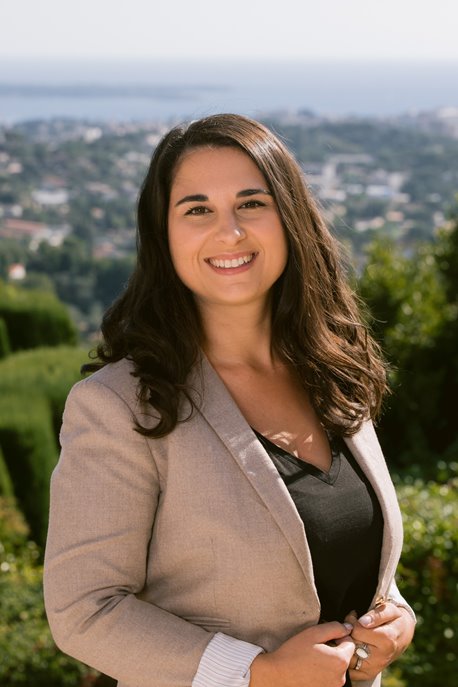 Aurelia Seli
Operations and Housekeeping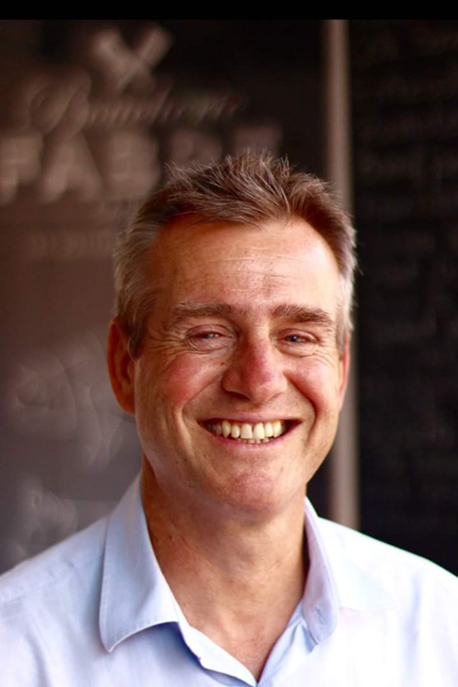 Alexis Johnson
Property Management Cote d'Azur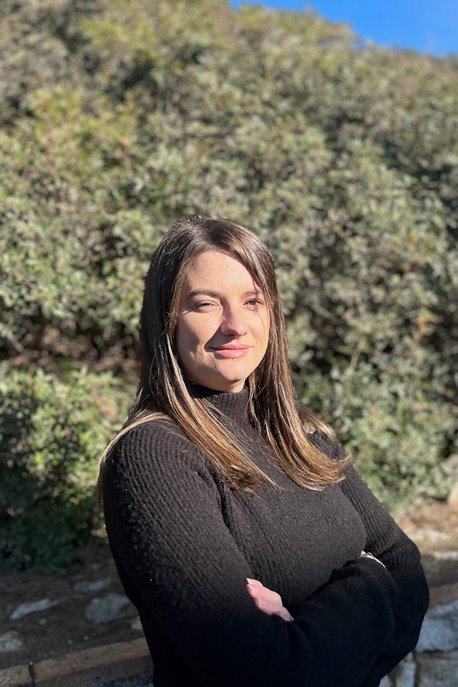 Tamara Colombero
Long Term Rental Consultant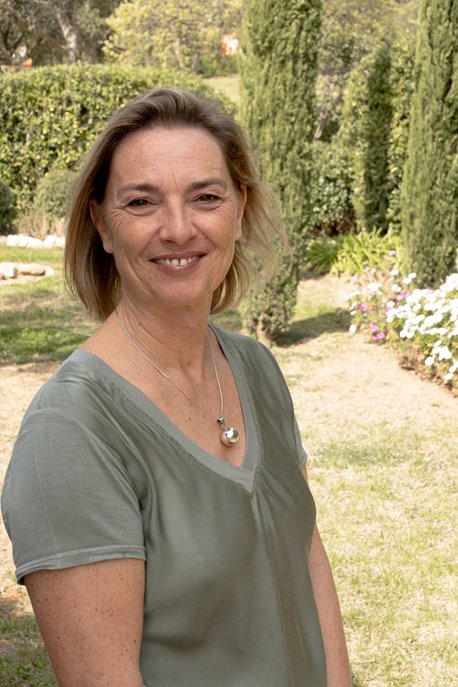 Laurence Blet
Rental Consultant Saint Tropez
After many years in Sales and Events for luxury hotels, Méliza recently joined our Saint-Tropez office. Native of the region, she has an excellent knowledge of the territory and a strong network of local partners and suppliers. Specifically in charge of Property Management, Meliza provides a highly professional management service to owners of second homes and a warm welcome and efficient rental support for holiday makers coming to Saint Tropez.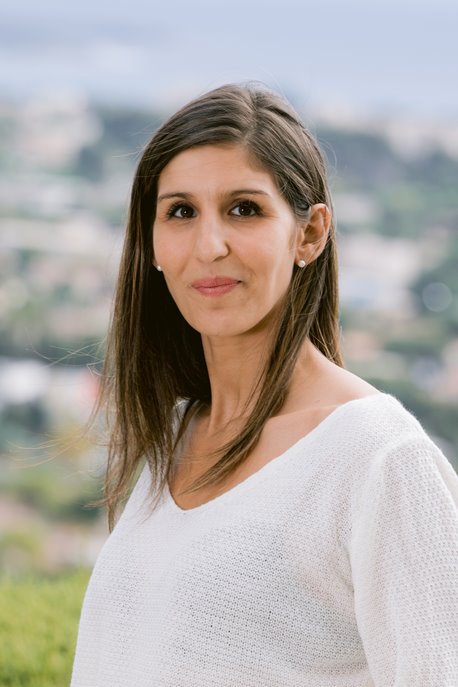 Meliza Molina
Property Management Saint Tropez
Jackie moved to the South of France in 2000 to study Accounting and International Management. Having worked at different accounting firms and companies within the region, she had a rounded experience in Financial management before joining the Cote d'Azur Villas team.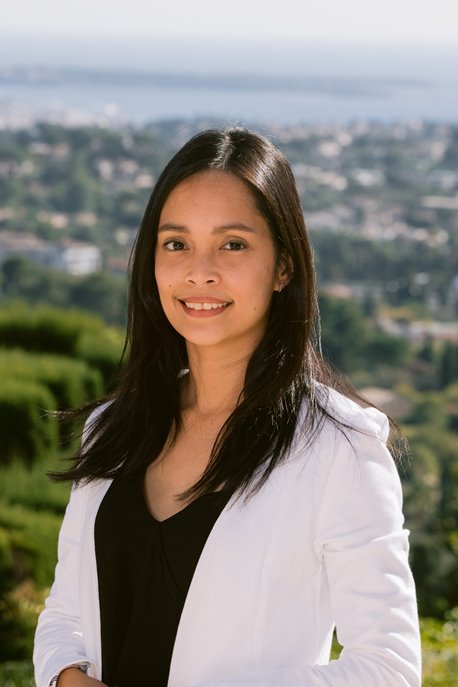 Jackie Cedo
Manager, Finance and Accounts
From a background of high-level yachting, Julie moved into accounting to further her career and during her training undertook a work experience with Cote d'Azur Villas. It was a perfect match and Julie joined Cote d'Azur Villas on a full time basis in 2019. Julie now has responsibility for Holiday Rental Reservations and for Property Management Accounting and is perfectly bi-lingual in English and French.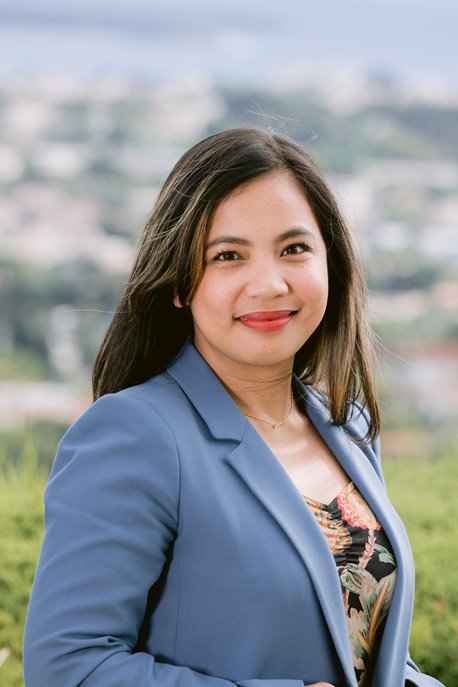 Julie Lucas
Reservations and Accounts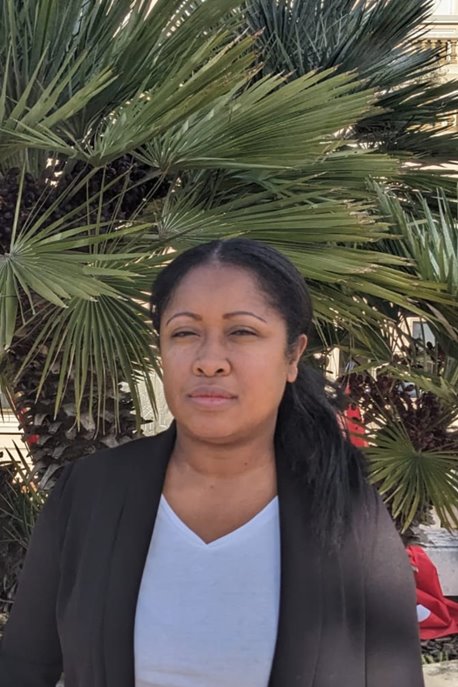 Valence Ranarison
Accounting
An experienced sales professional, Tess joined Cote d'Azur Villas in 2018 from a successful career in banking and property sales. A French national, bilingual in English and French, Tess' focus is on developing the sales business within the villages of the Cote d'Azur. With her banking and finance background, she brings a unique knowledge of property finance to the team.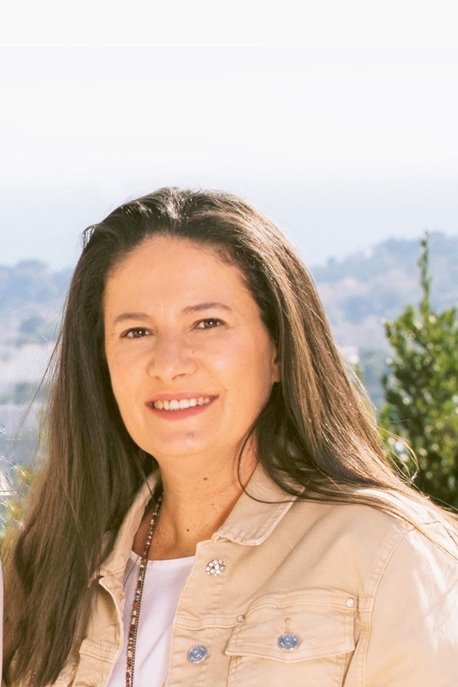 Tess Williams
Sales Consultant
With degrees in Sales and Hospitality Management, Aurélie has worked in related fields such as events management, hotels and yachting. After several years in the US and in Germany, she has returned home to the South of France to work as a Marketing Assistant at Côte d'Azur Villas with particular responsiblity for the French website.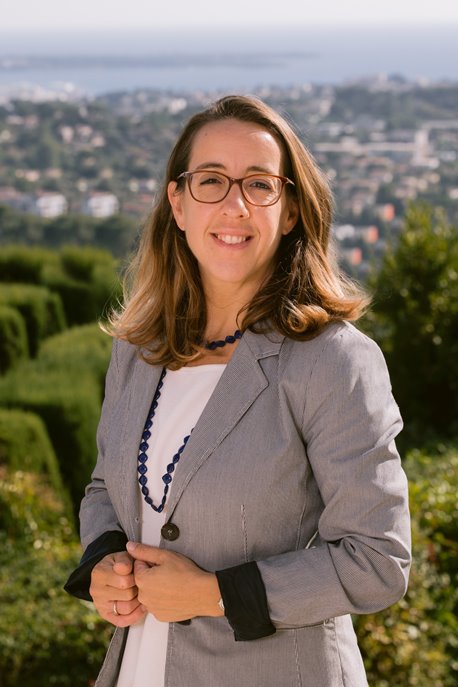 Aurelie Basset
Marketing and Sales Assistant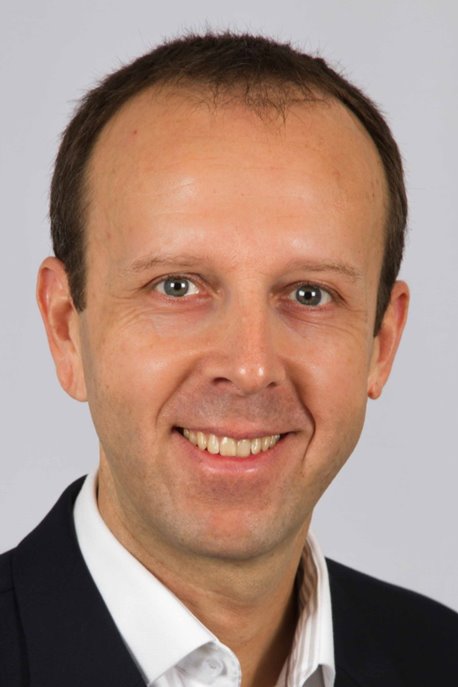 Eric Codron
IT Consultant