Fly to your villa with our trusted partner Fast Private Jet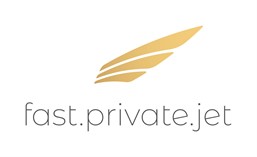 Once you have booked a villa for your holidays in the South of France, like most Cote d'Azur Villas clients, you will have the arduous task of choosing a means of transportation to your holiday destination - a task which has proven difficult in the last couple of years. In order to take away the headache of travelling, Cote d'Azur Villas has developed a partnership with Fast Private Jet.
Fast Private Jet is a dynamic aviation company specialised in the field of luxury, business and leisure travel, putting 20 years of airline experience towards providing the best service to their clients. Fast Private Jet helps customers search the market for the best aircraft available for all kinds of trips, obtaining the best price available through a selected network of air taxi companies operating with private aircrafts. They provide bespoke service for each charter flight, advising and organising all services required for your journey, making it a unique experience.
Whether travelling from the Americas, Asia or Europe, Fast Private Jet has a solution for all of our clients wishing to travel among family and friends to the South of France.
For more information, please contact us at jet@cdvillas.com or fill out the Contact Request Form at the bottom of the page.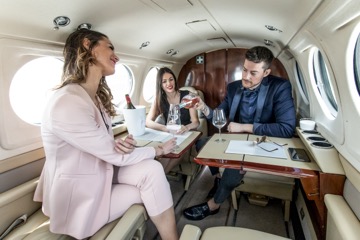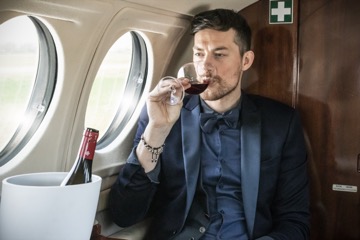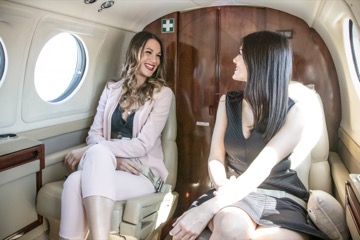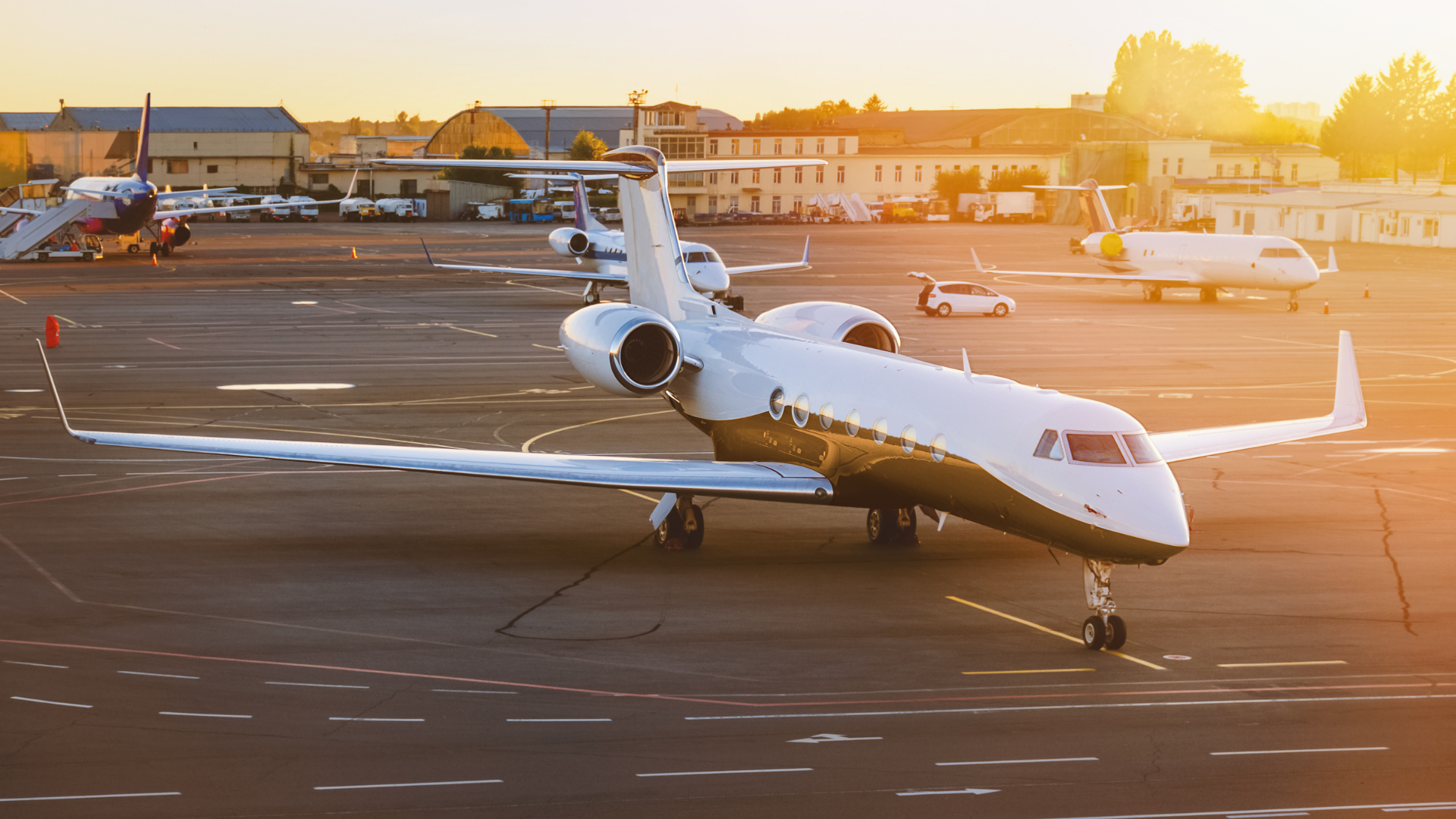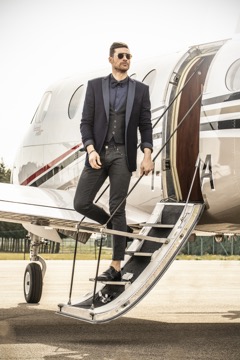 Please provide a contact name
Please provide a valid email address
Please provide a phone number
Please fill in the number of persons
Please provide the date(s) for your proposed visit
Please provide details of your request