Made-to-Measure South of France
Made-to-Measure South of France
The Ultimate Luxury of Full Flexibility
Experience the luxury of a day spent enjoying the expertise and local knowledge of a driver-guide but without the constraints of a fixed itinerary or schedule. Set your perfect pace and program based on your interests, your guide's suggestions, and the options available on the day.
Location: French Riviera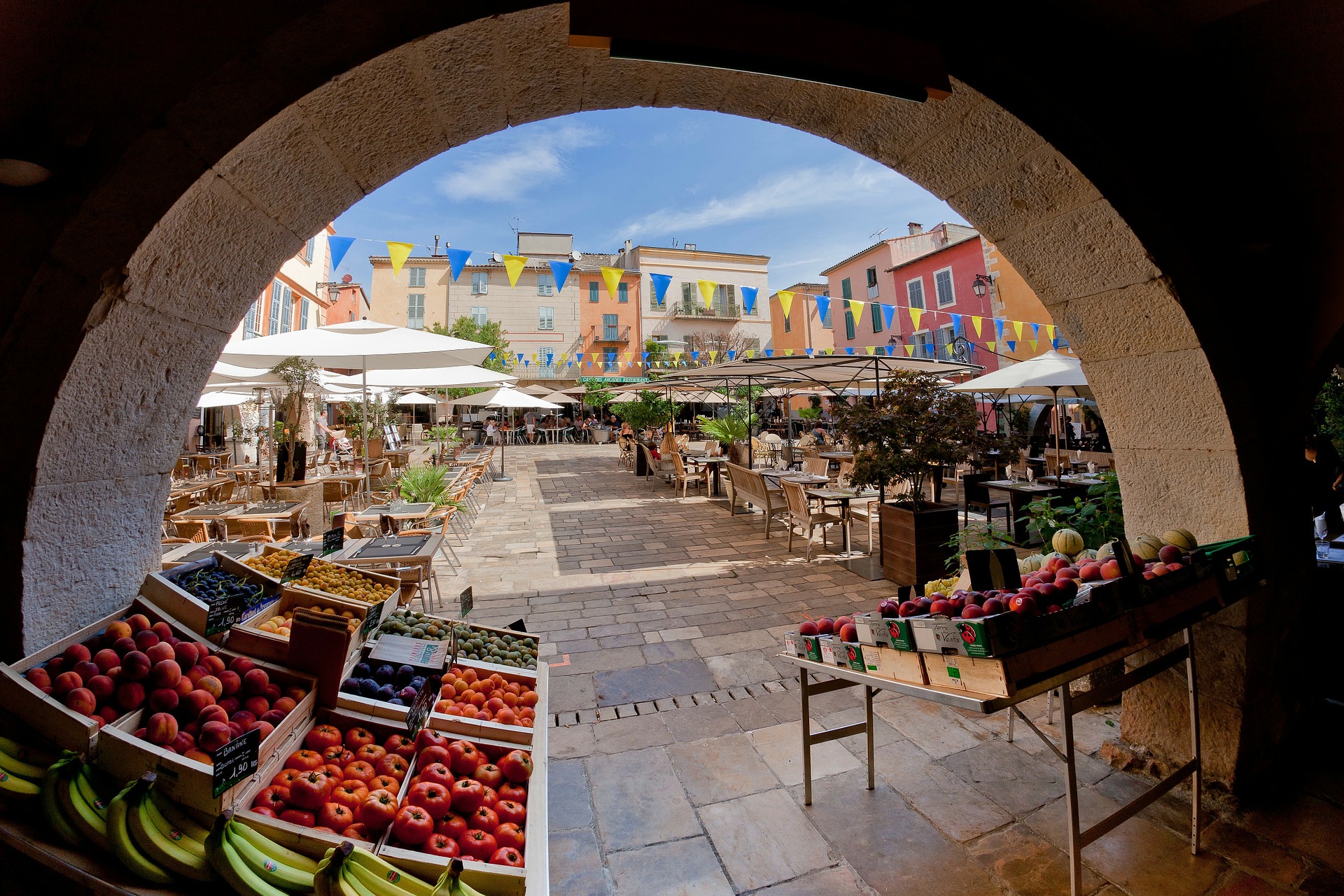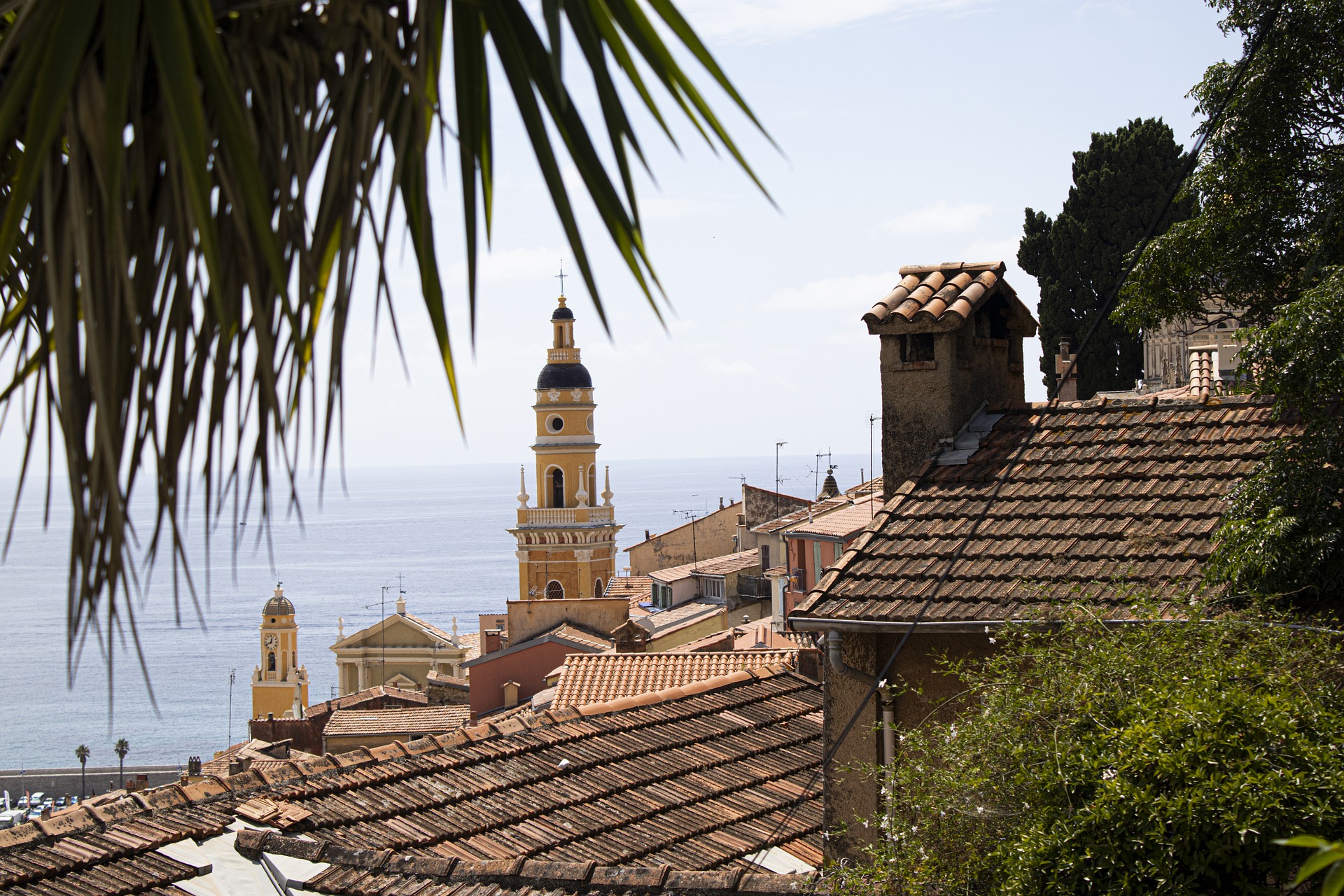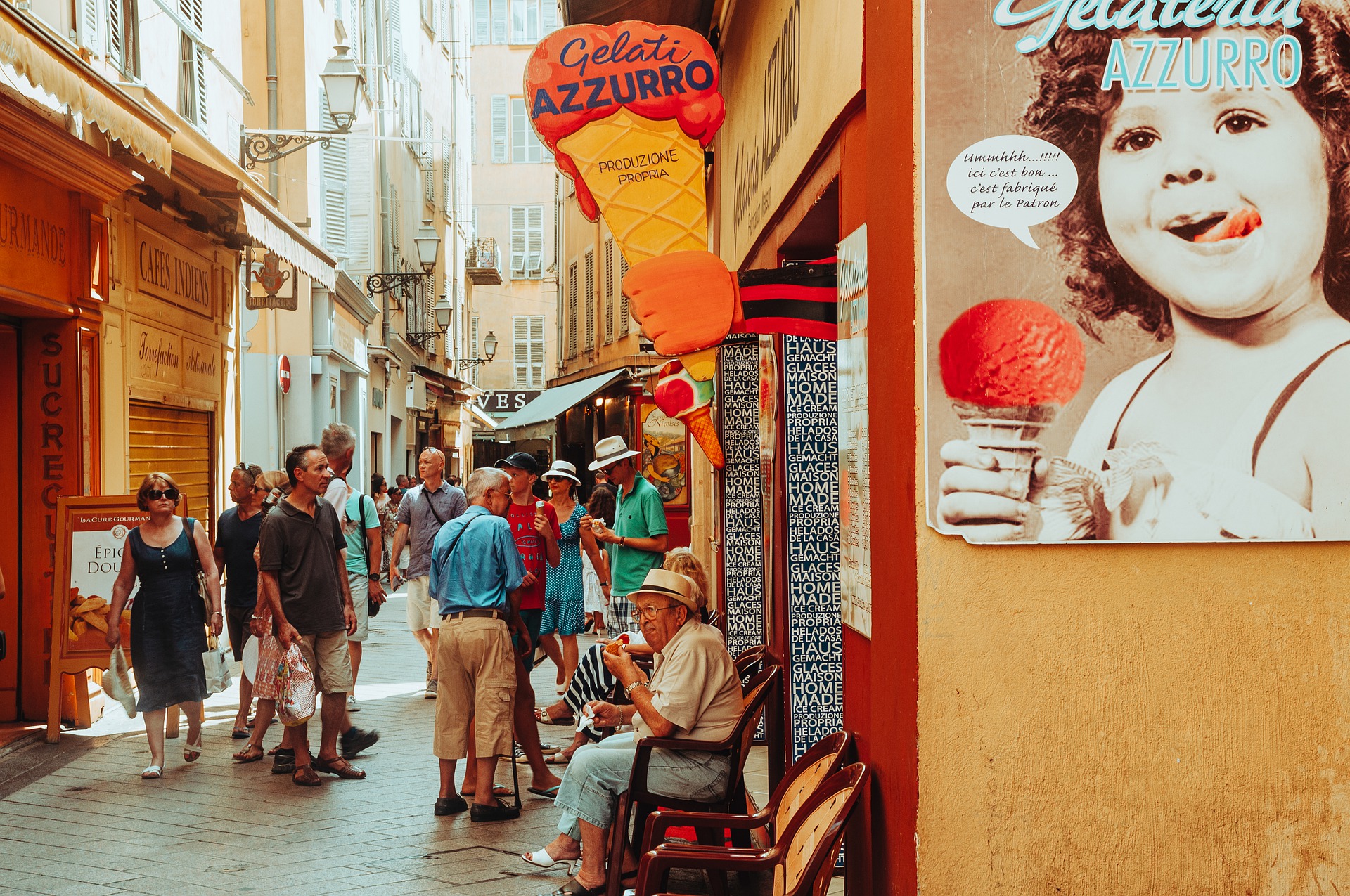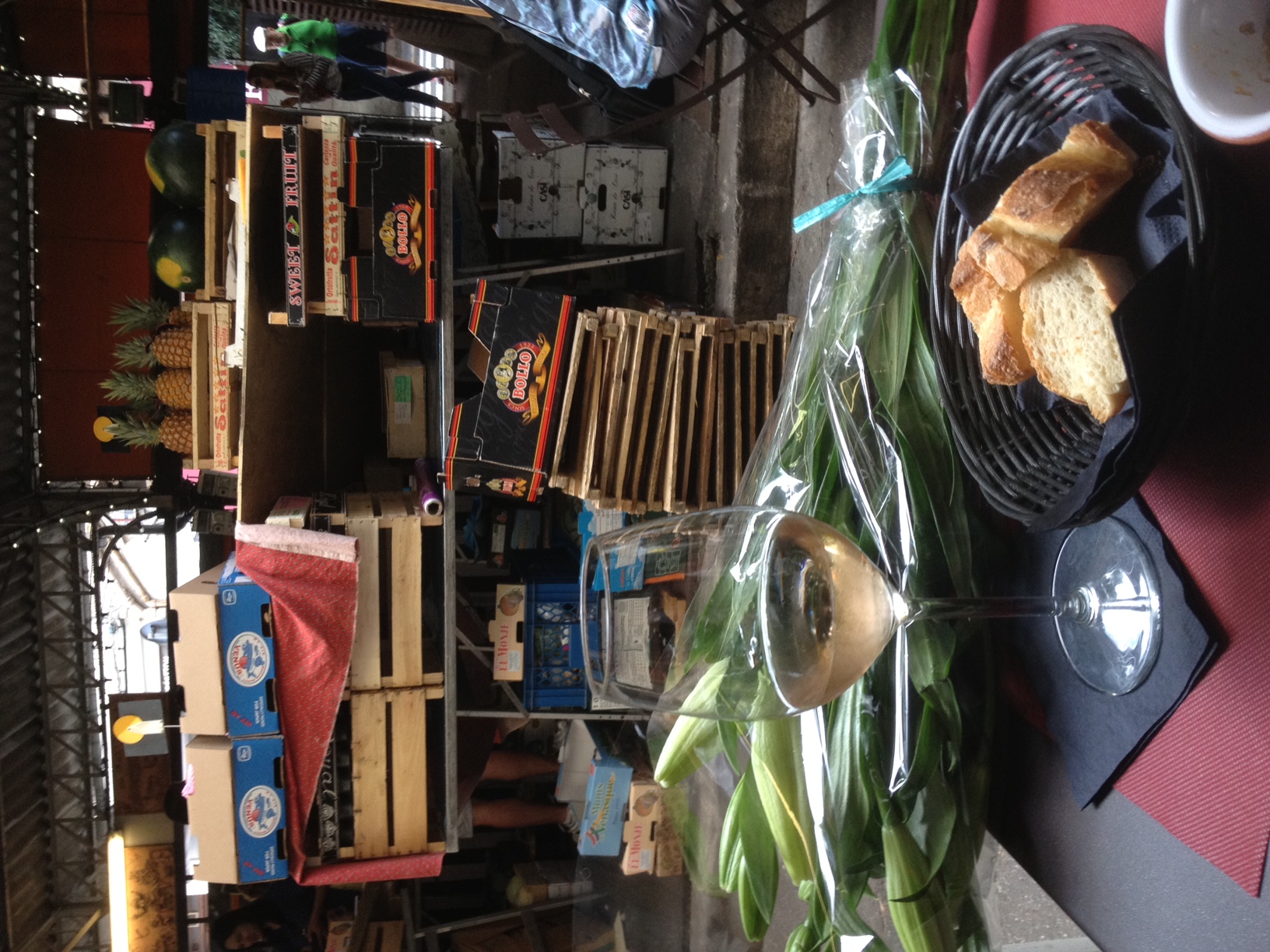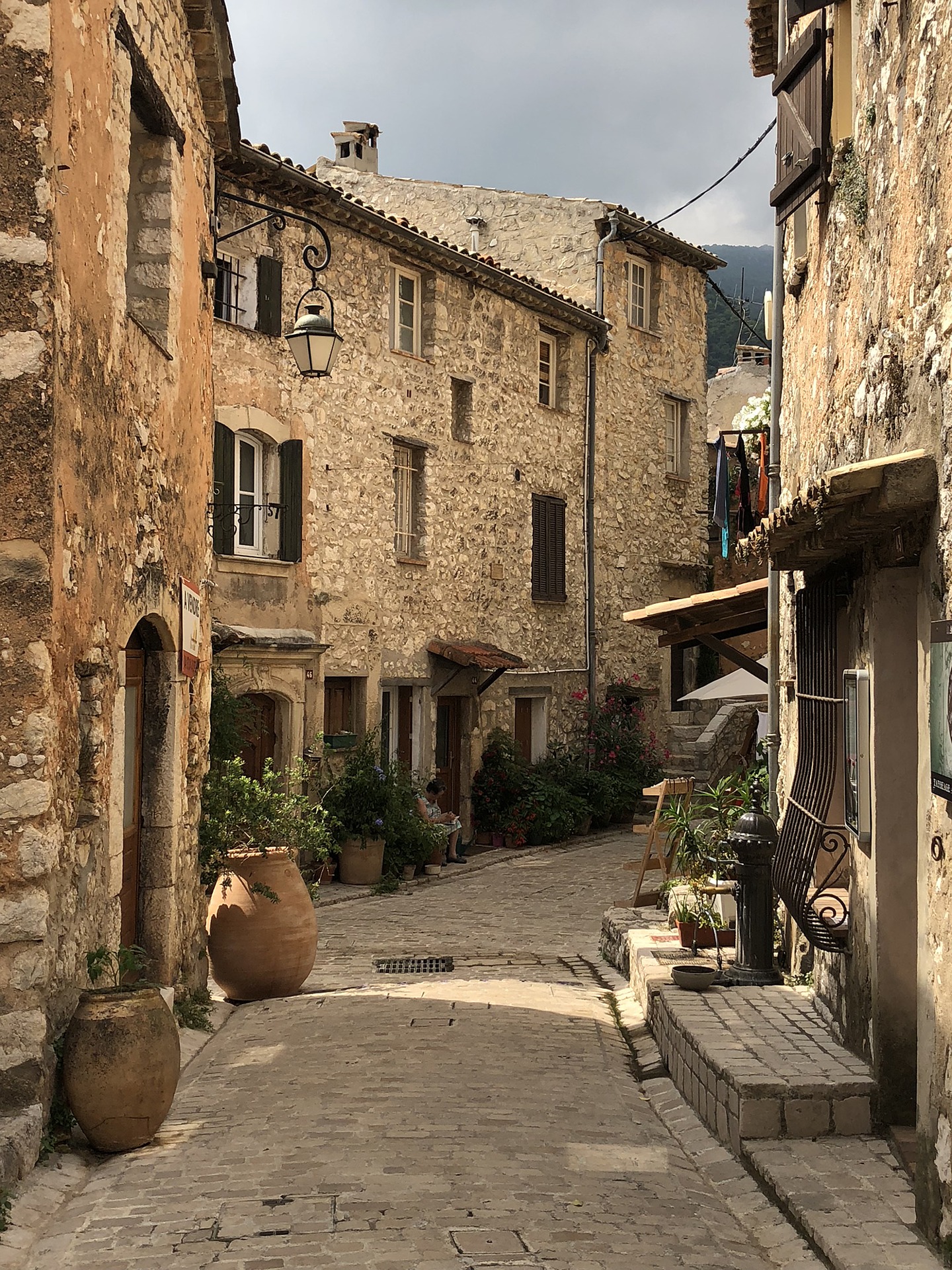 For more information, please contact us at experiences@cdvillas.com or fill out the Contact Form below.
Please provide a contact name
Please provide a valid email address
Please provide a phone number
Please fill in the number of persons
Please provide the date for your proposed visit
Please provide details of your request